The University of Vermont fired men's hockey coach Todd Woodcroft following an investigation following what the school called «inappropriate» text messages with a student.
The investigation began after a complaint against Woodcroft in March. Woodcroft was relieved of his duties on Tuesday.
The school did not provide details about the texts, but said there were no other allegations or indications of anything inappropriate beyond the texts.
CLICK HERE FOR MORE SPORTS COVERAGE ON FOXNEWS.COM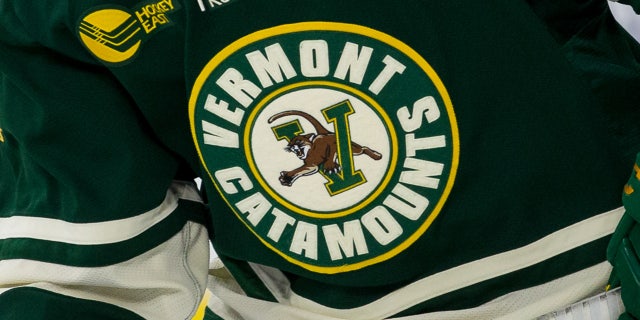 The complaint was forwarded to the Office of Affirmative Action and Equal Opportunity, and although he was not placed on leave, Woodcroft was told not to have any contact with the students involved in the investigation. He also worked from home throughout the investigation.
«The University of Vermont Athletic Department has high expectations for the conduct of our coaches and everyone involved in our department. After reviewing the findings of an investigation conducted by UVM's Office of Affirmative Action and Equal Opportunity that was completed this week, it is clear that Coach Woodcroft fell short of those expectations,» athletic director Jeff Schulman said in a statement.
Schulman added that the conduct was «inappropriate texting with a UVM student on multiple occasions that failed to maintain professional boundaries.»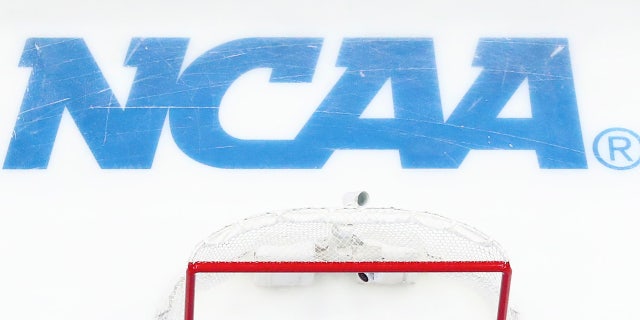 FORMER NORTHWEST QUARTERBACK REFLECTS ON 'DEGRADING, DEHUMANIZING AND SHAMEFUL HAZING'
«The athletic department has very high standards and expectations of our coaches and our staff,» Schulman said. «That is particularly true for head coaches who have a special responsibility given the visibility of their roles as mentors and role models to our student athletes.»
However, Woodcroft's attorney, Andrew Miltenberg, says they will «seek justice» for the now-former head coach.
"We vehemently disagree with the process and the results of a proceeding that lacked fundamental fairness and due process," Miltenberg said. «We strongly believe the University's decision was contrary to the facts and the law. We intend to seek justice for Mr. Woodcroft, who has been a leading coach and community advocate for more than two decades.»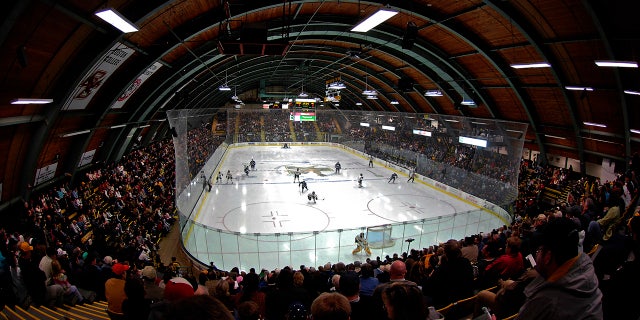 CLICK HERE TO GET THE FOX NEWS APP
Woodcroft had a record of 20-55-9 in three seasons with the Catamounts. He also has NHL experience as an assistant coach with the Winnipeg Jets and as a scout with various teams, including the Calgary Flames and Los Angeles Kings.
Associated Press contributed to this report.