Casualties and counteroffensives
Russian forces relentlessly sought to encircle and shell Bakhmut after reclaiming control of the neighboring town of Soledar in January. As the Russians intensified their assault, officials in kyiv expressed growing alarm over the troops clinging to Bakhmut.
NBC News visited the city in February and found a dire situation for the few thousand civilians who had been left behind from an estimated prewar population of around 80,000. Known for its salt and gypsum mines, Bakhmut had become a ghost town, with residents taking refuge in cellars from the relentless shelling.
But Zelenskyy defied the insistence of some analysts and chose to reinforce his troops defending the city rather than withdraw, hoping to further frustrate the Russians and inflict costlier losses on the invaders.
Those hopes appear to have been fulfilled, although the Ukrainian troops undoubtedly suffered huge losses.
20,000 of the Kremlin's forces were killed in Ukraine between December and May alone, the United States recently estimated, half of them Wagner fighters whose fighting centered on Bakhmut.
Prigozhin, a longtime associate and oligarch of Putin, has become a public face of Russia's war in recent months following vocal criticism of Moscow's military leadership and the assault led by his gang of ex-convicts.
The mercenary leader has angrily denounced Russia's regular army, accusing it of depriving his men of ammunition and abandoning ground they had captured. On Saturday he said his Wagner forces would now withdraw from Bakhmut in five days to rest, handing over the city's ruins to the military.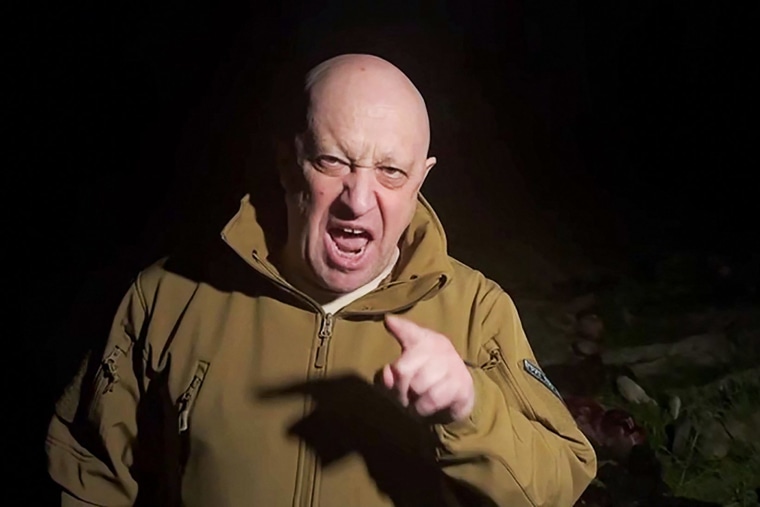 His public feud with Kremlin top brass has intensified in recent weeks as his troops inside Bakhmut advanced even as the Russian army was suddenly forced back on the flanks of the city, in Ukraine's first significant gains in months. .
While Moscow's capture of the city belies the challenges it now faces, kyiv has its eyes on the prizes to come.
Zelenskyy spent the weekend in Japan attending the Group of Seven world leaders' summit, the latest stop on a recent world tour that has seen him rally support from allies and secure new military aid that could prove decisive in the battles ahead.
Ukraine is preparing a sweeping counter-offensive that will aim to retake land on the front lines of the war.