Police in Albuquerque, New Mexico, say the homes or businesses of four local and state politicians have been shot at since early December.
No one was injured in shootings directed at the homes of two county commissioners and a state senator or in shootings near the law office of a second state senator, Albuquerque police said Thursday.
They are all Democrats. The police investigate if they are linked. Police Chief Harold Medina said the police department has implemented its «major case protocol.»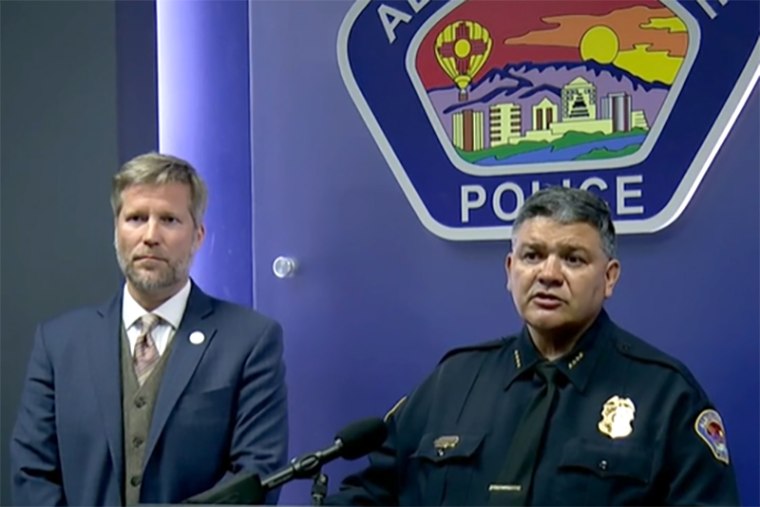 "They are going to work this non-stop," Medina said at a news conference. Investigators are processing evidence, she said.
In the three cases involving houses, the shootings involved eight to 12 rounds, police said.
Eight shots were fired at the home of Bernalillo County Commissioner Adriann Barboa on December 4. On December 12, the home of then-Bernalillo Commissioner Debbie O'Malley was hit by more than a dozen bullets, police said.
"It was terrifying. They shot at my house, right through the front door," Barboa said. NBC affiliate KOB of Albuquerque. She told the station that she had just played in that area with her granddaughter.
At least eight shots were fired at the home of State Sen. Linda Lopez after midnight Tuesday, and shots were fired near the law office where State Sen. Antonio «Moe» Maestas works shortly before noon Thursday, but no there was damage to the building, police said. saying.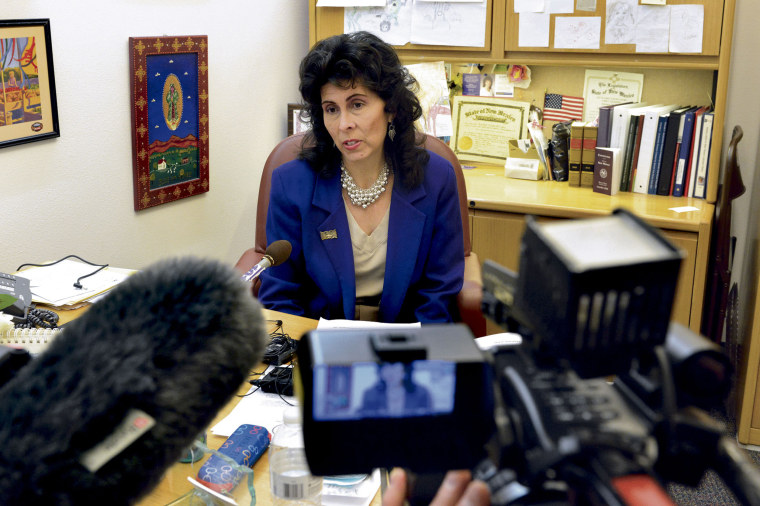 Albuquerque Mayor Tim Keller called the incidents «very serious» and asked for the public's help in reporting anyone or anything suspicious. He also urged against speculation.
"We are concerned and concerned that these are connected and possibly politically motivated or personally motivated, but we don't know for sure," Keller said at a news conference.
Most of the shootings occurred in Albuquerque, which is in Bernalillo County. One was in North Valley, which is next door, police said.