Police are searching for a 21-year-old New York woman who they say went missing after a subway ride in the last minutes of 2022.
Authorities are asking for help finding Adamaruis Garcia, who was last seen around 11:15 p.m. Dec. 31 on a northbound N train at Queensboro Plaza.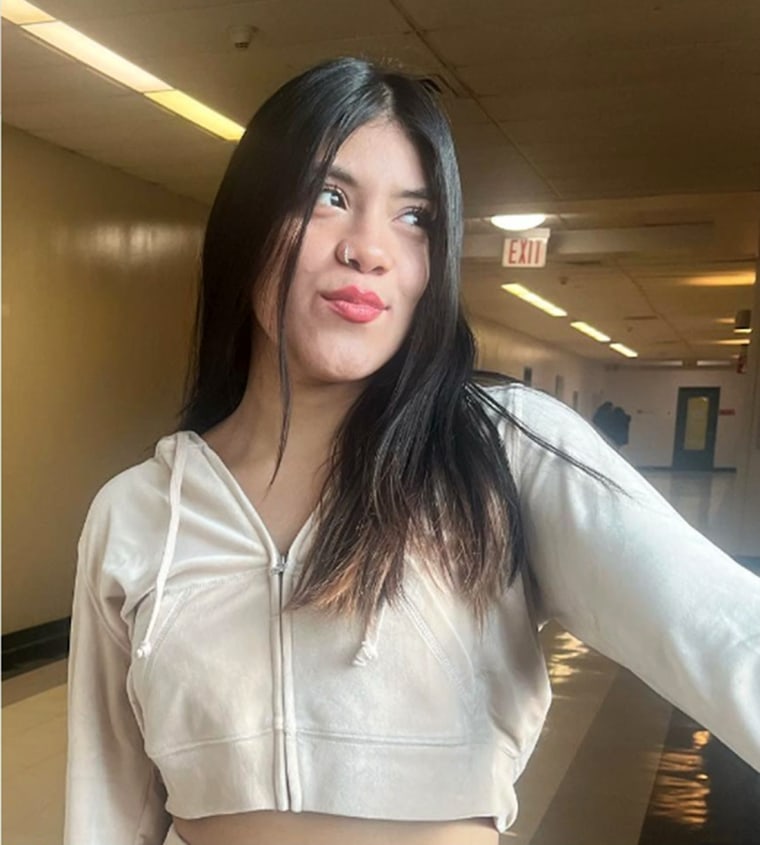 Garcia, who is approximately 4 feet 11 inches tall, was wearing a long-sleeved black dress, black socks and black and white sneakers, police said.
The Queens woman was reported missing by her mother on Monday.