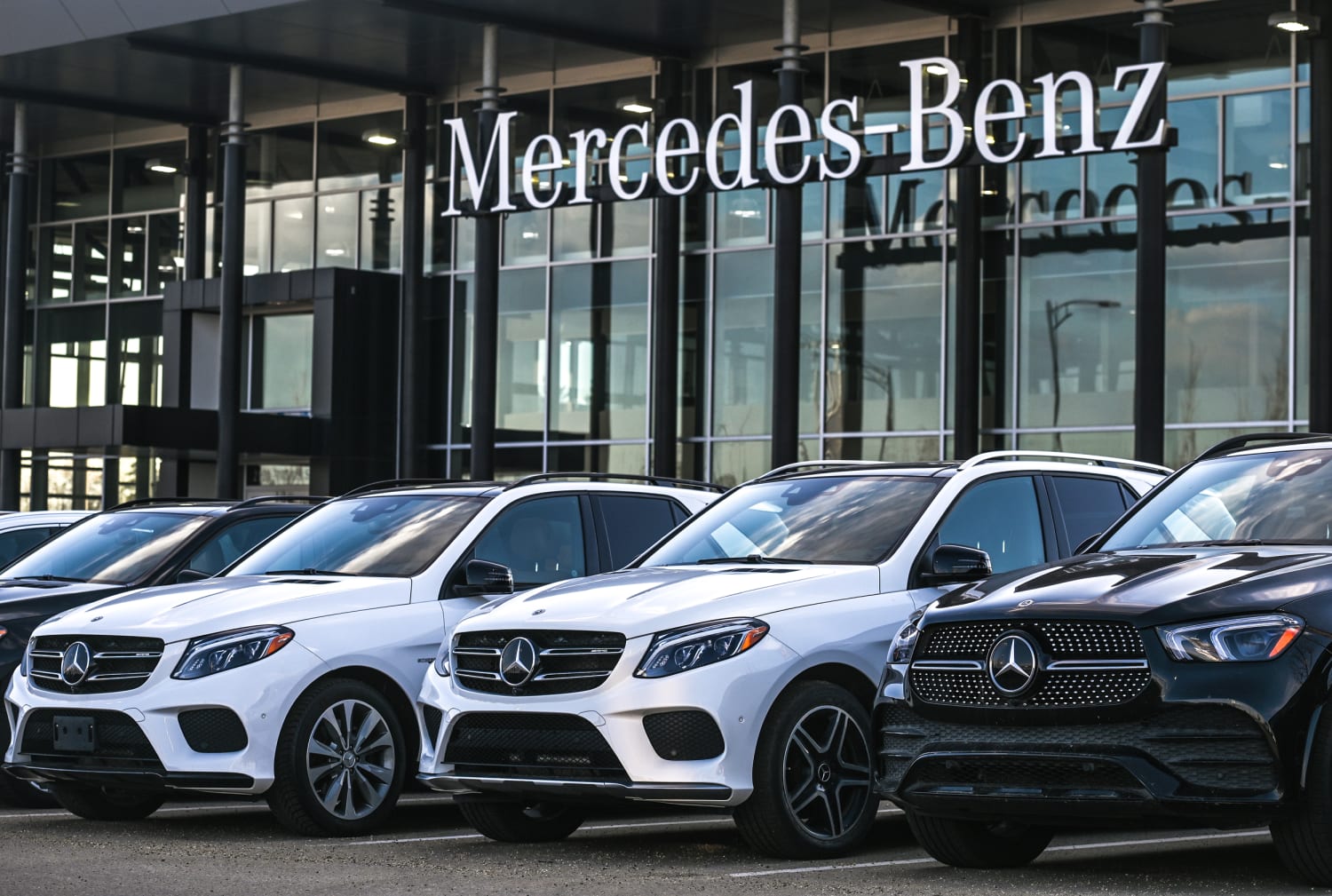 Mercedes-Benz is recalling 324,000 vehicles that are at risk of stalling due to a water intrusion defect.
He realize affects Mercedes ML and GLE sport utility vehicles for model years 2012-2020. Only 1% of vehicles are likely to be affected, the automaker said.
The issue stems from a possible design flaw that can cause water to collect in a vehicle's spare wheel well, which can activate a device that causes the engine to shut down.
The German automaker said drivers may first notice the problem due to a wet carpet in the rear of the vehicle; the sound of water splashing in the spare tire well; or the illumination of the check engine light.
According to the notice, dealers have already been notified of the recall and owners will be notified by February 21, 2023. Owners will be asked to bring their vehicles in for an inspection.