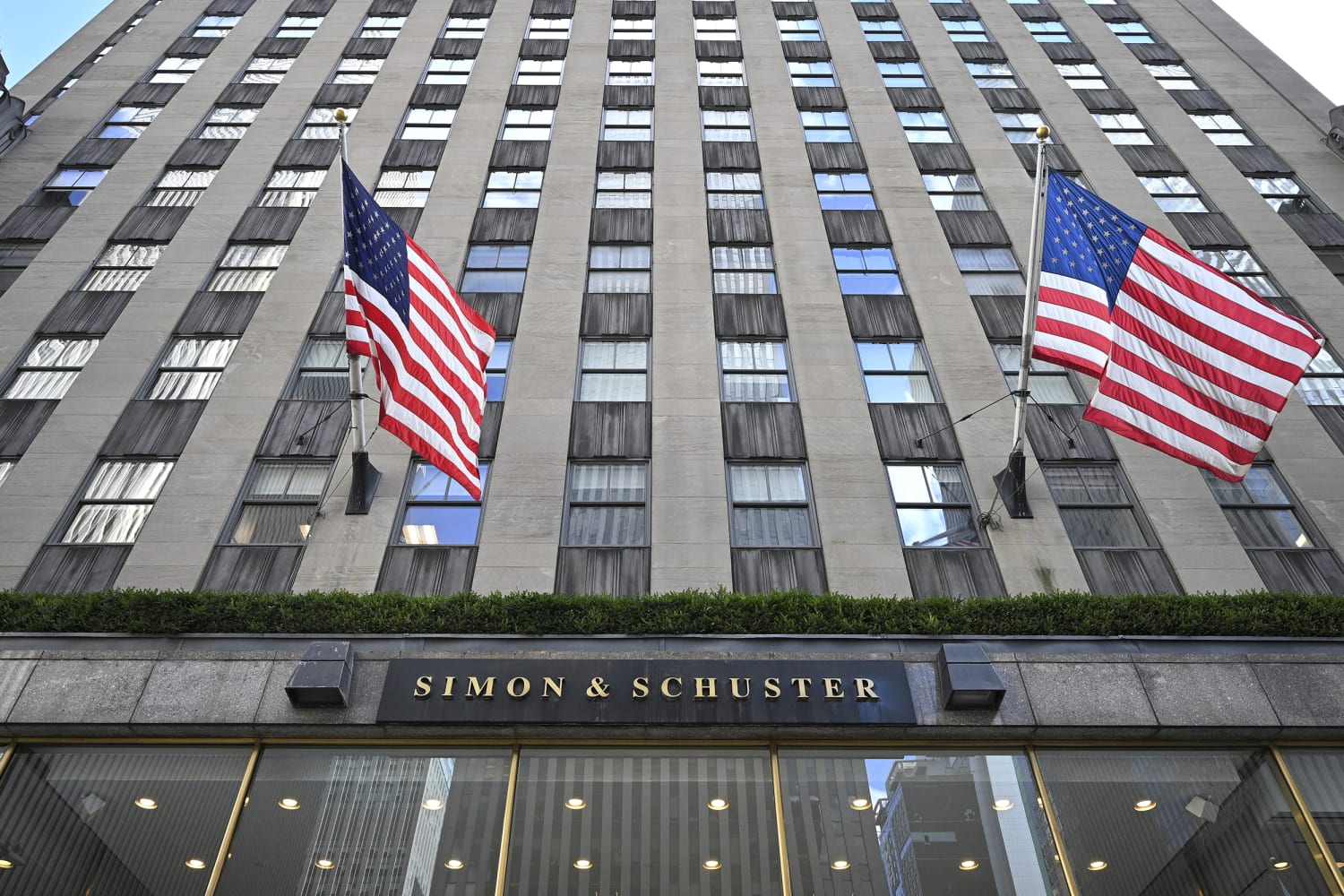 An Italian man who authorities say used a sophisticated scheme to steal unpublished works from authors pleaded guilty Friday, prosecutors said.
Filippo Bernardini, who worked for Simon & Schuster UK, stole more than 1,000 unpublished manuscripts between August 2016 and January 2022, the US Attorney's Office for the Southern District of New York. said in a statement.
They posed as real people in the literary world using fake email accounts, the office said. Those impersonated included talent agencies, publishers, and headhunters.
Bernardini, 30, pleaded guilty to one count of mail fraud, prosecutors said. Sentencing is up to a judge, but a plea agreement says sentencing guidelines are between 15 and 21 months in prison.
A federal public defender listed as representing Bernardini did not immediately respond to a request for comment.
Among those duped was a Pulitzer Prize winner who sent Bernardini a copy of his unpublished manuscript, according to an indictment. Bernardini did so by posing as a well-known publisher. The author and publisher were not named in the document.
"Filippo Bernardini used his inside knowledge of the publishing industry to create a scheme that stole precious works from authors and threatened the publishing industry," US Attorney Damian Williams said in a statement.
Bernardini created 160 fake Internet domain names for real people and entities, making only minor typographical changes that were difficult to detect, according to the indictment.
The letter «m» would be replaced with «r» and «n» next to each other, reading «rn», in many cases.
Bernardini was arrested in January 2022. A representative for Simon & Schuster said at the time that they were «shocked and horrified» to learn of the allegations and that they were grateful to the FBI for investigating the case.
In addition to any prison time, Bernardini will also pay $88,000 in restitution, the US attorney's office said.