Memphis Grizzlies star Ja Morant was suspended for at least two games Saturday after he appeared to be holding a gun in video posted to social media.
As the drama unfolded throughout the day, savvy NBA fans scoffed at the situation and resurfaced a video comparing Morant to the character Papa Doc from the movie «8 Mile.» In the scene, Eminem's character, B-Rabbit, reveals personal information about his opponent, showing the drab average life he was living while posing as an armed gangster.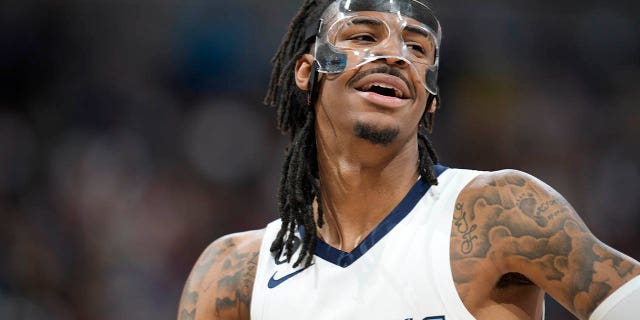 The clip put Eminem's verse over photos of the Grizzlies guard trying to take down Morant.
CLICK HERE FOR MORE SPORTS COVERAGE ON FOXNEWS.COM
Morant broadcast the video on his Instagram Live and a screenshot of him appearing to be holding the gun quickly circulated on social media. The video aired hours after the Grizzlies played the Denver Nuggets on Saturday morning. The Grizzlies were set to take on the Clippers and Lakers in their next games in Los Angeles.
Morant issued an apology.
GRIZZLIES SUPERSTAR JA MORANT APOLOGIZES AFTER APPEARING BRANDISH GUN IN VIRAL VIDEO, DELETED SOCIAL MEDIA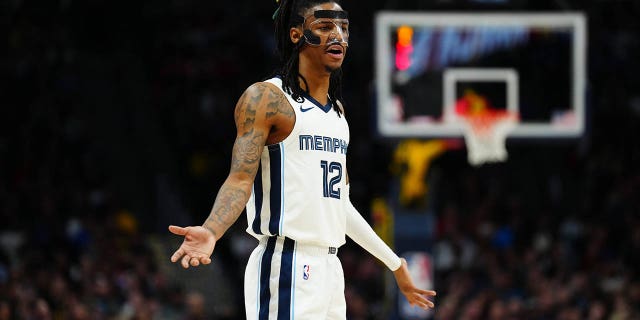 «I take full responsibility for my actions last night,» Morant said. «I'm sorry to my family, teammates, coaches, fans, partners, the city of Memphis and the entire Grizzlies organization for letting them down. I will take time to get help and work to learn better methods of dealing with stress and my general well-being.
The gun incident is the latest in a series of controversies hanging over the superstar point guard. Morant's actions came under investigation after a Jan. 29 incident in Memphis that he said led to a friend, Davonte Pack, being banned from home games for a year.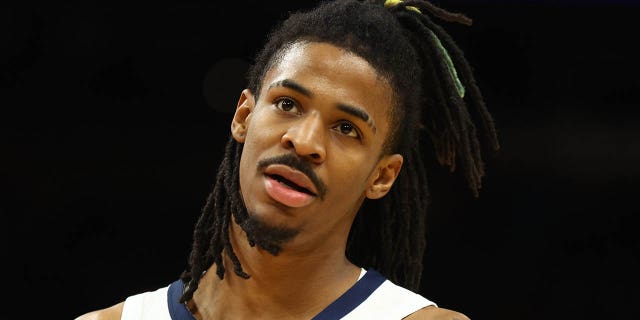 CLICK HERE TO GET THE FOX NEWS APP
Morant and Pack are also involved in a civil lawsuit brought after an incident last summer in which a 17-year-old boy alleged he was assaulted at Morant's home. The Shelby County District Attorney's Office said in January that it was «aware of the incident and, after a careful review of the facts, decided that there was insufficient evidence to proceed with the case.»
Associated Press contributed to this report.