The Los Angeles Dodgers' decision to release embattled pitcher Trevor Bauer in January was «unanimous» among the people charged with making the decision, Dodgers Chairman and CEO Stan Kasten said Wednesday.
Los Angeles announced that Bauer had been designated for assignment on January 6, two weeks after an independent arbitrator reduced Bauer's 324-game suspension to 194 games.
Bauer missed the entire 2022 MLB season after being suspended amid sexual assault allegations. He made 17 starts in 2021 before being placed on paid administrative leave.
Bauer was charged in 2021 with sexual assault by a san diego woman met through social media, an accusation Bauer denied and said the encounters were consensual.
DODGERS ANNOUNCES UNCONDITIONAL RELEASE OF TREVOR BAUER
The Los Angeles County District Attorney's office announced in February 2022 that Bauer would not be criminally charged.
On Wednesday, Kasten and dodgers team president Andrew Friedman addressed the decision to release Bauer during a meeting with local reporters.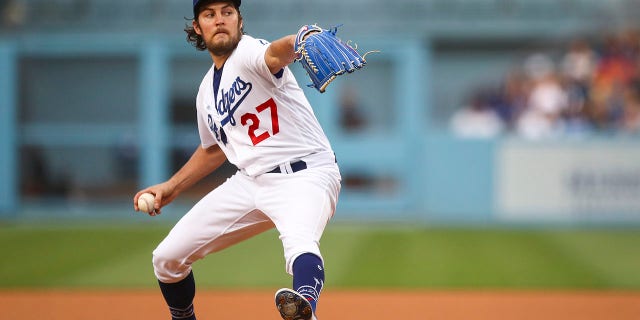 «I stand by our decision,» Kasten said, according to The Los Angeles Times. «I'm very comfortable with that.»
Kasten said the two weeks between the decision and the suspension being reduced was partly due to the holiday season.
DODGERS SAY TREVOR BAUER WILL 'NO LONGER BE A PART OF' THE ORGANIZATION AFTER LONG SUSPENSION
«We took the time to get as much information as possible to make sure we were making the right decision,» Kasten said. «That's what we did. We feel like we made the right decision.»
When the Dodgers announced that Bauer had been designated for assignment, the former Cy Young Award winner issued a statement through his representatives saying he had met with Dodgers leadership.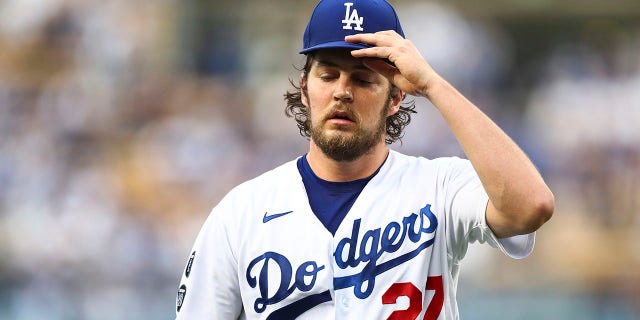 «After two weeks of discussions about my return to the organization, yesterday I sat down with Dodgers leadership in Arizona who told me they wanted me to come back and pitch for the team this year.
CLICK HERE FOR MORE SPORTS COVERAGE ON FOXNEWS.COM
«While I'm disappointed in the organization's decision today, I appreciate the outpouring of support I've received from the Dodgers clubhouse. I wish the players the best and look forward to competing elsewhere.»
Kasten declined to address Bauer's claim that the Dodgers told him that wanted me to come back at their meeting on January 5.
While Kasten also declined to say which members of the organization were part of the decision-making process to release Baeur, Kasten said they were «unanimous.»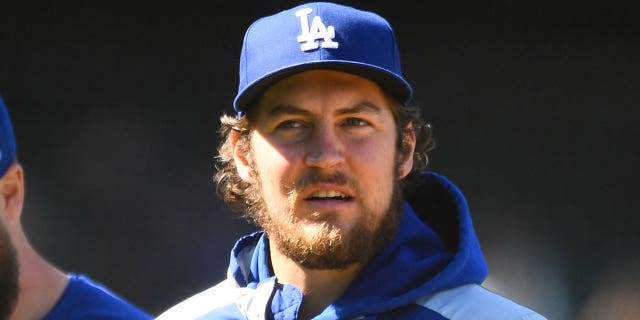 CLICK HERE TO GET THE FOX NEWS APP
«It was an organizational decision,» Kasten said.
«I will say that I am responsible for everything that happens here,» Kasten added. «But everyone who had to be involved was involved, included in the discussion along the way. It was certainly unanimous in the end. And as I said, and will continue to say, we strongly believe we made the right decision.»
The team owes Bauer its $22.5 million salary for the 2023 season. Bauer can sign with another team for the Major League Baseball minimum, which would save the Dodgers $720,000.