The National League-leading Atlanta Braves added a pair of relievers to their injury-plagued bullpen Monday, acquiring right-hander Pierce Johnson from Colorado and left-hander Taylor Hearn from Texas.
The Braves have the best record in baseball (64-34) and a huge lead in the NL East, but have been hit hard by injuries, especially to their pitching staff.
Reliever Nick Anderson (right shoulder strain), Dylan Lee (left shoulder swelling) and Jesse Chavez (left shin bruise) are all on the 60-day disabled list. Left-hander AJ Minter is also out with shoulder inflammation, though he is scheduled to begin a minor league rehab season Tuesday and could rejoin the team before next week's trade deadline.
CLICK HERE FOR MORE SPORTS COVERAGE ON FOXNEWS.COM
«You just don't know what's going to happen,» general manager Alex Anthopoulos said on a conference call with reporters. «You just don't know what needs you're going to have, what injuries you're going to have. You can't take anything for granted at any time.»
The Braves gave up pitching prospects Victor Vodnik and Tanner Gordon to sign Johnson, 32, who began the season as the Rockies' closer. He has 13 saves, but was removed from that role in early June while posting a 7.50 ERA in 24 innings.
Johnson has pitched better since then, giving up six earned runs in 15 innings, though his overall numbers (1-5, 6.00 ERA) remain ugly. The Braves were looking for another power right-arm to come out of the bullpen, and they hope Johnson can fill that role. He has 58 strikeouts in 39 innings while pitching at hitter-friendly Coors Field.
«I know the numbers on the surface aren't great. But he still takes a lot of swings and misses,» Anthopoulos said. «We think there are advantages and room for improvement.»
PHILLIES' TREA TURNER SENT OUT AFTER FIFTH INNING OF NIGHTMARE LEADS TO BOOING FROM HOME CROWD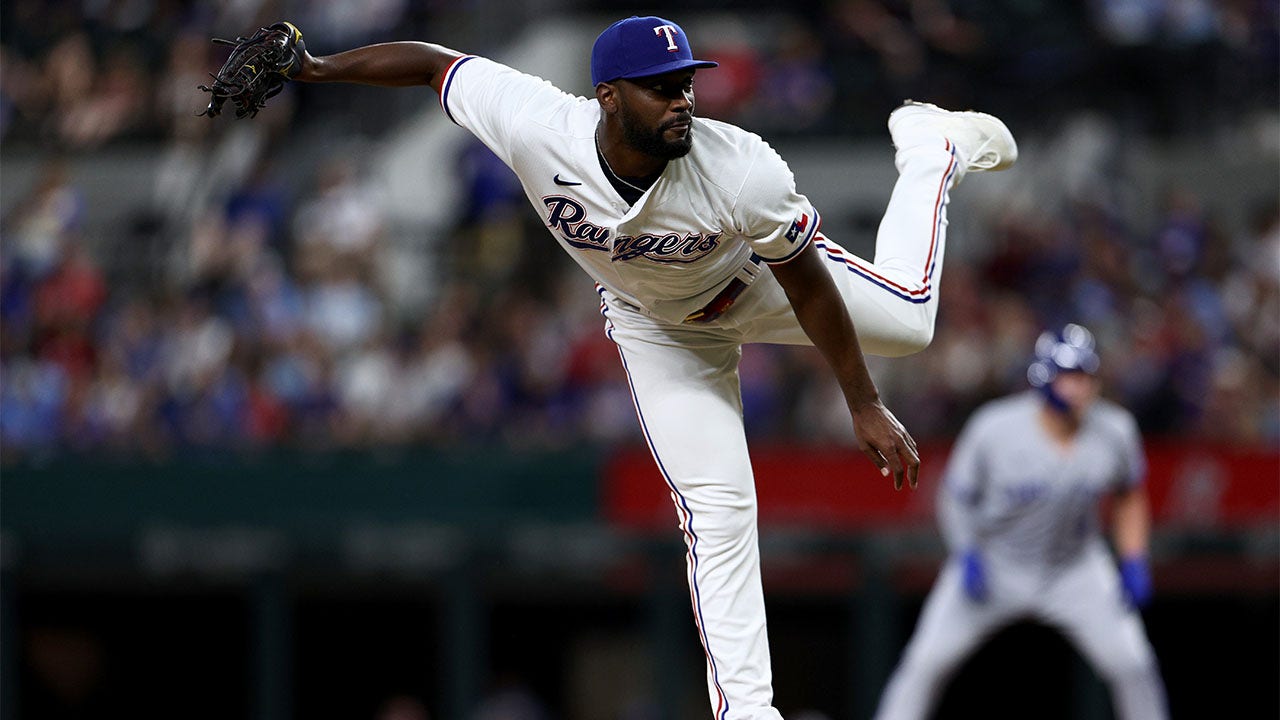 Hearn was acquired from the Rangers for cash after being designated for assignment last week. He gives the Braves another lefty in the bullpen, but it's more of a depth acquisition since he has minor league options left.
Hearn began the season with the Rangers and posted a 10.29 ERA in four relief appearances before being optioned to Triple-A Round Rock in mid-April. He went 2-2 with a 3.66 ERA in 24 starts for the minor league team.
Anthopoulos noted that the 28-year-old Hearn has made 25 major league starts, giving the Braves additional flexibility. His big problem is a lack of control, with 104 walks in 229 innings of his major league career.
«He has a great arm, a powerful arm,» Anthopoulos said. «We'll see him get into the strike zone a little bit more. But the fact is, he's got some great stuff. He's got starting experience. He's a good piece for us to try.»
Vodnik, 23, went 3-1 with a 3.10 ERA in 30 relief starts for Double-A Mississippi. Gordon, 25, has been split this season between Triple-A Gwinnett and Mississippi, combining to go 5-9 with a 5.86 ERA in 17 games.
TAYLOR SWIFT HELPS MOTIVATE YANKEES FIRST BASEMAN ANTHONY RIZZO: 'IT'S REALLY HIS SUMMER'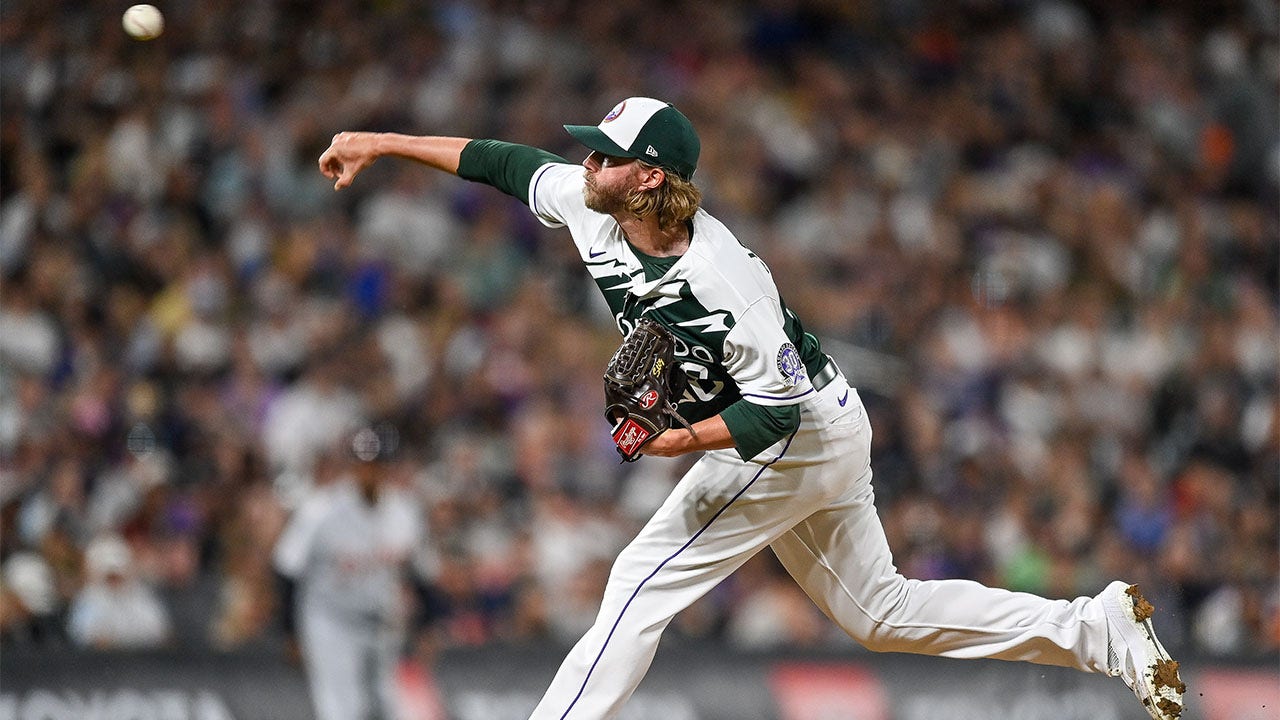 «It's always hard to separate yourself from young people,» Anthopoulos said. «But you have to give up talent to get a guy like Pierce Johnson, with his stuff.»
The trades followed another low-key pitching move Sunday, when the Braves acquired right-hander Yonny Chirinos from the Tampa Bay Rays.
Chirinos, 29, went 4-4 with a 4.02 ERA in 15 appearances for Tampa Bay, including four starts. He struck out 31 and walked 20 in 62 2/3 innings.
The Braves could make additional moves before the Aug. 1 deadline, especially if they can add another starting pitcher and perhaps some infield depth.
CLICK HERE TO GET THE FOX NEWS APP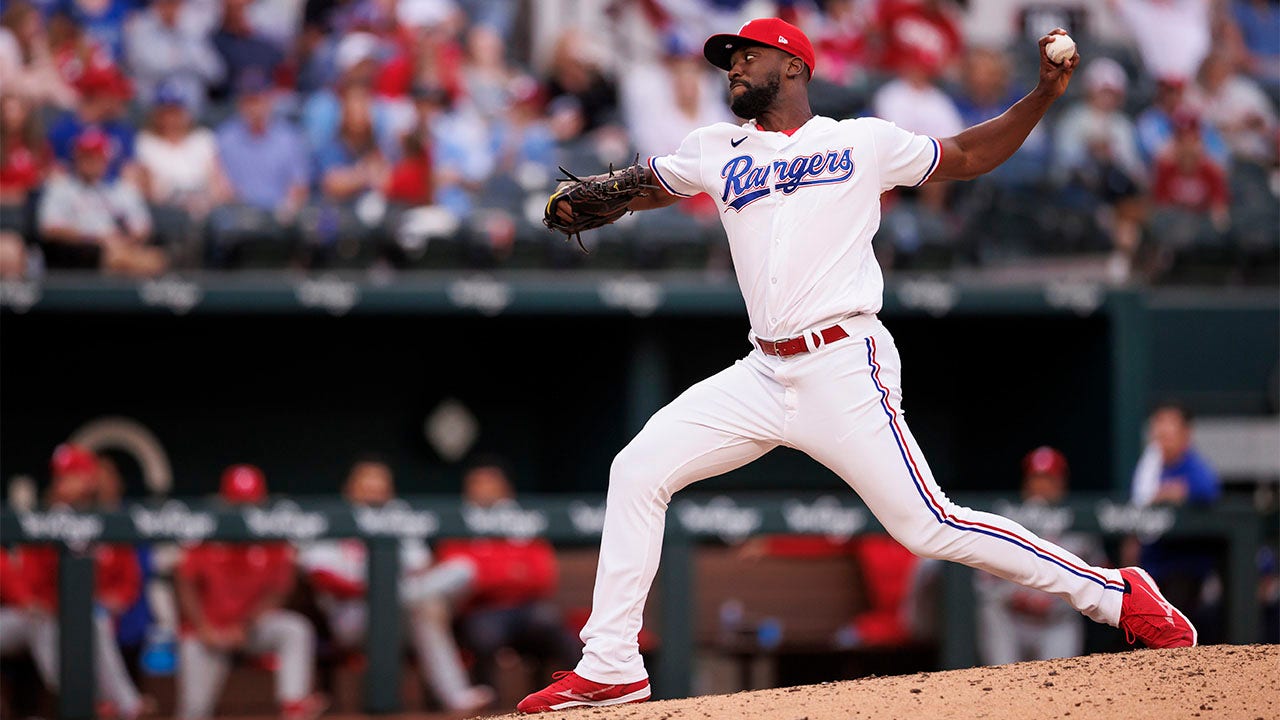 Atlanta has left with just three regular starters — Spencer Strider, Bryce Elder and Charlie Morton — much of the season due to injuries to ace Max Fried (left forearm strain) and right-hander Kyle Wright, a 21-game winner in 2022.
Fried is scheduled for another rehab outing on Wednesday, which could be his last before rejoining the Braves' rotation. Wright has made only five starts this season, most recently on May 3, and he is not expected to return from right shoulder inflammation before September.
«The biggest challenge is that once August 1 comes and goes, we're done,» Anthopoulos said. «You know this is the last attempt to try to insulate yourself from what may or may not happen.»