A highly anticipated matchup between the Bills and Bengals was temporarily put on hold Monday night after Buffalo defensive back Damar Hamlin collapsed on the field.
The scary play occurred with about 5:58 left in the first quarter with Cincinnati leading the game 7-3. The Bengals were on their second drive of the game when Joe Burrow through a pass to Tee Higgins. Bills safety Damar Hamlin stepped up to make a tackle to end the play.
CLICK HERE FOR MORE SPORTS COVERAGE ON FOXNEWS.COM
Hamlin got up off the ground and took a few steps back before collapsing on the field at Paycor Stadium. Medical personnel approached Hamlin to treat him when the ESPN broadcast turned commercial. He got out a stretcher and a board and then the ambulance.
Hamlin was on the ground for a while, and several reporters indicated that he was receiving CPR from medical personnel on the ground before being loaded into the ambulance. According to FOX19, Hamlin was being transported to the University of Cincinnati Medical Center.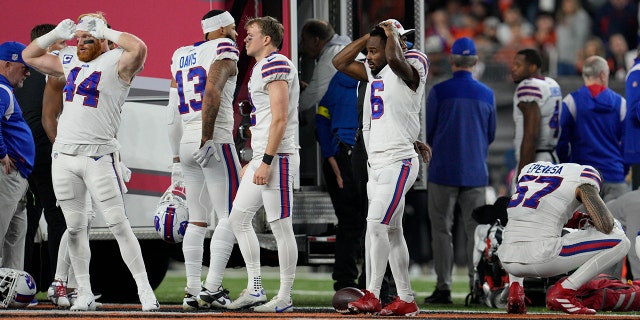 The soccer world offered its prayers for Hamlin.
Play was temporarily suspended as the NFL, teams and officials determined what to do next. The players and coaches of both teams wept and prayed for the best possible result.
The Bills selected Hamlin with the 212th overall pick in the sixth round of the 2021 draft. He played in 14 games last season, mostly on special teams, in his rookie season.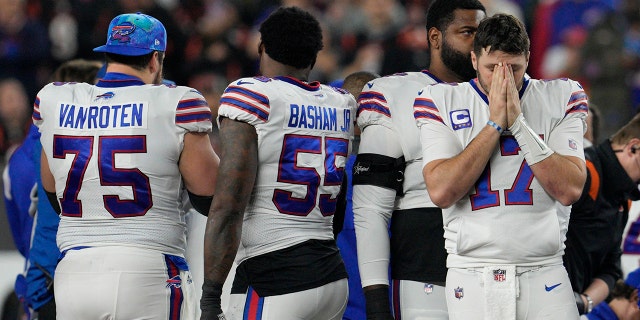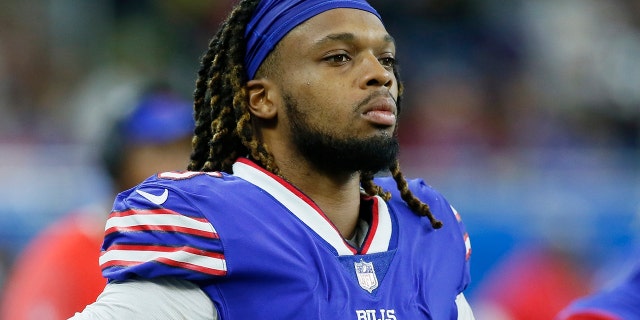 CLICK HERE TO GET THE FOX NEWS APP
Hamlin, 24, was playing his 16th game of the season. He had seen more time on the field as he recorded 91 tackles and 1.5 sacks.